We want you and your business to succeed. For close to 10 years, we have been helping companies "think outside the box"… 
We put fresh new ideas and frameworks into practice in order to accomplish that.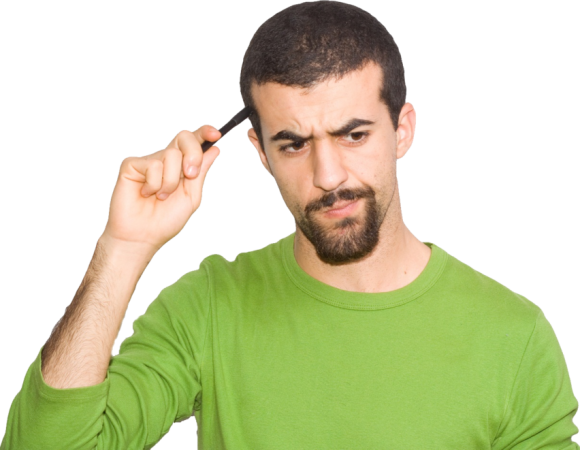 What are your needs?
The bottom line… What are you struggling with?
If you're looking for web design, web development, Mobile App Development, IT & Cloud solutions, we've got you covered. 
Our development and creative team is ready to meet and discuss how we can asses your every need. Our combined years of experience and practice are the key that drive results. 
Are you lost with Social Media Marketing? Do you need to improve your marketing strategy or content? 
As a consulting agency, we are goal-oriented to improve your presence on all feeds online. If you're not sure what messages to focus on, what creative ideas needed to help increase your reach, we'll provide that guidance and support every step of the way. 
Is video editing not your skillset but it's something you need to help grow your business? 
No doubt, video brings a huge boost for your conversion rates. Video enhances email campaigns, builds trust and credibility, encourages social sharing.. Video has a direct impact on your SEO placement. With an animated explainer, or a general corporate video, you're sure to stand out.  
E-Commerce.. Do you already have an online store needing a tweak or two? Are you looking to build one from scratch?  
Is your current store costing you too much to run, whilst not gaining enough conversions? It's like an ecosystem, and we have the tools necessary to regularly provide assessments and advice on strategy as to how it relates to the E-Commerce community.
Give us a call at the number you see. Alternatively you can send an e-mail to info@markatoons.com. We look forward to working with you! 
ⓒ Copyright 2022, Markatoons Digital Media all rights reserved.