A Digital Marketing Space, With a Side of Levity...
A global marketplace with a global team. We take your business to a higher level, helping you achieve greater results each passing day.
We strive to provide our clients with a solid marketing plan, in order to attain the highest maximum results. We take pride in working with various brands.
Some of our past clients include, Mantoria Shipping, Supreme Protective Services, GP Promotional Products Canada, Paradise Kosher, Your Reno Guys, LAS Services and Retirement, Preville Big Band, Carver Technologies, Israel News Talk Radio, israeltrees.org, Lawrence Clemen Photography, Remi Eli Loeb Courtier, PMI Music, Child Life Society, Lube Techs Calgary, & Body M3canix
Our exceptional team of thought driven talent, thrive on communication, & transparency you trust, to embody the principles that guide us: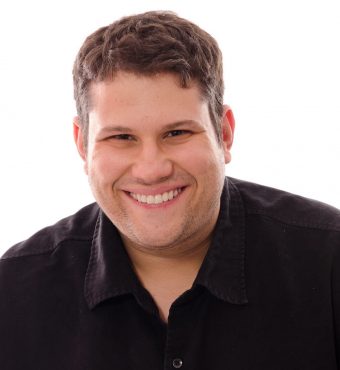 Jason Lipstein
CEO
Since 2013, Jason Lipstein has provided consulting on advertising via social media, animated/non animated Explainer Videos, Lead Gen for LinkedIn, Sales Funnels & Web Design for various companies in Canada and the U.S. His coaching and consulting methods are skills most admired by his clientele.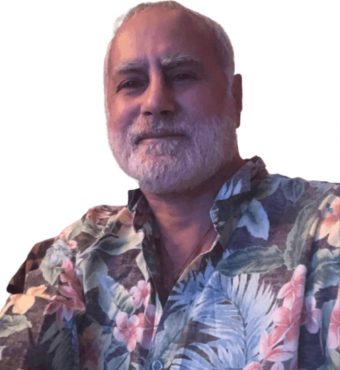 Maurice Cohen
Head of Sales
For the last thirty five years, Maurice Cohen has worked extensively in numerous sales positions both in the B2B and B2C sectors. As a career sales professional, he has developed a true expertise in the art of sales and all the applicable skills needed to succeed. A proven track record of servicing clients, negotiating contracts, and building solid business relationships.
Would you like to start a project with us?
Give us a call at the number you see. Alternatively you can send an e-mail to info@markatoons.com. We look forward to working with you! 
ⓒ Copyright 2022, Markatoons Digital Media all rights reserved.