Grow Your LinkedIn Network, Exponentially...
In today's digital age, businesses and sales teams need to adapt to the ever changing landscape by leveraging the power of social media platforms such as LinkedIn. LinkedIn provides a valuable opportunity to connect with prospects, build relationships, and generate leads. However, with millions of users on the platform, it can be a daunting task to find the right leads and contacts. This is where Markatoons LinkedIn Tool comes in, providing a solution to help businesses and sales teams navigate the platform and achieve success.
One of the most significant advantages of using Markatoons LinkedIn Tool is that it enables you to upgrade your sales team without the need for HR. The tool allows you to manage credit allocation and usage, ensuring the best return on investment. You can also gain valuable insights into your team's performance and identify areas for improvement with Advanced Usage Analytics. This information can help your sales professionals move through the sales funnel more efficiently and achieve collective success.
Markatoons LinkedIn Tool is designed to automate and streamline your LinkedIn marketing efforts, saving your sales team valuable time and resources. The tool uses Markatoons API, CSV Enrichment, and Salesforce Data Enrichment for automated data enrichment at scale. This process enriches massive amounts of contacts with the most relevant contact and company data available, enabling your team to make informed decisions and focus on building relationships with the right prospects.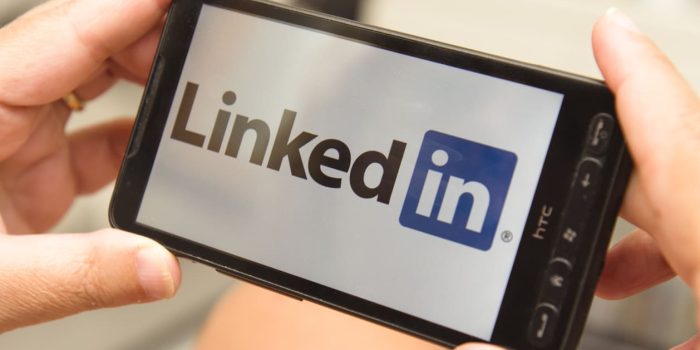 With Markatoons LinkedIn Tool, your team can easily get started in minutes with its user-friendly platform. The tool simplifies your work on LinkedIn and increases your productivity by automatically sending personalized connection requests, messaging 1st level connections in bulk, endorsing skills, and visiting profiles. The tool's CRM integrations also make it easy to seamlessly integrate into your existing workflow, ensuring that your sales and marketing efforts are optimized for maximum efficiency.
One of the most powerful features of Markatoons LinkedIn Tool is its ability to create a personalized marketing funnel to connect with your target audience. The tool enables you to send personalized "thank you" messages, warm up prospects, and convert them into clients with follow-ups. You can customize the features, save all your prospects in your dashboard, and achieve amazing results with LinkedIn automation.
In conclusion, Markatoons LinkedIn Tool is a valuable tool that provides high-quality data, automation, and user-friendly software to upgrade your sales team and take your LinkedIn marketing efforts to the next level. It helps you to identify potential prospects, streamline your outreach efforts, and maximize your ROI. With the tool's extensive features and capabilities, you can take your sales and marketing efforts to the next level and stay ahead of your competitors. Try Markatoons LinkedIn Tool today and see how it can help you achieve success in your sales and marketing efforts.